NEWS
4 junio, 2019
BIM OPEN FORUM 2017
The last 9, 10 and 11 November, tuvo sede en la ciudad de Chihuahua el BIM Open Forum 2017; event organized by Arquitectura en Proceso joined by GRAFISOFT, the Hungarian company whom started the BIM (Building Information Module) revolution.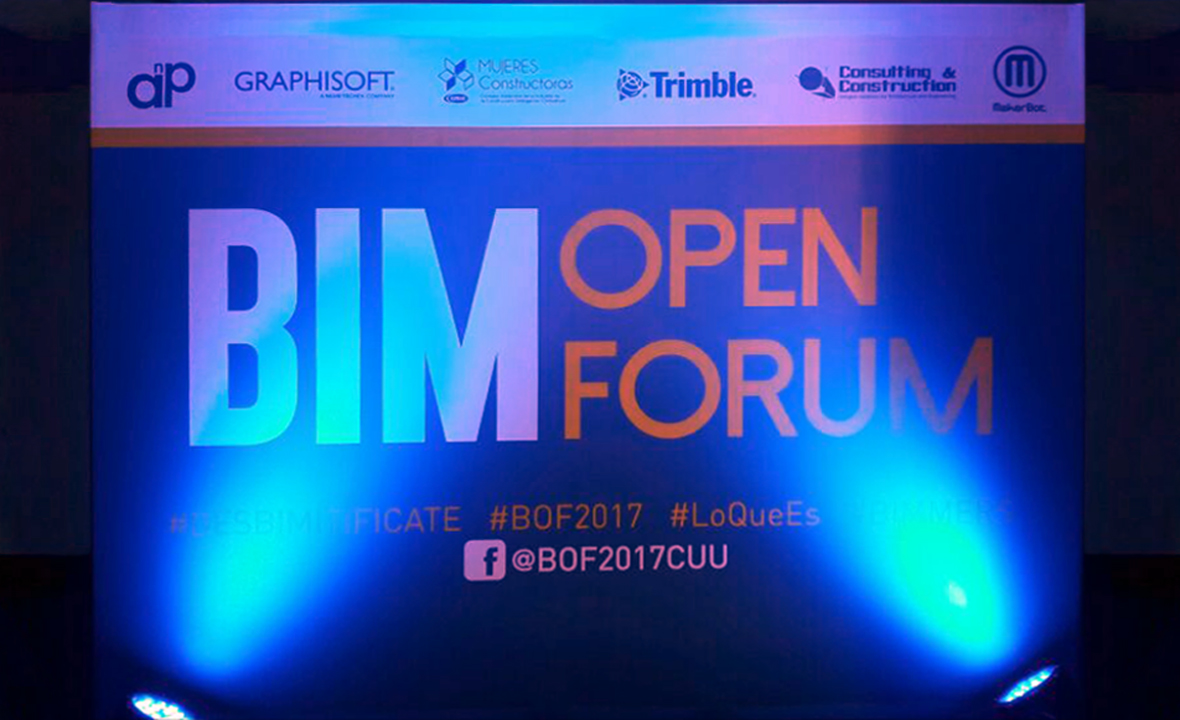 The event developed in 3 sites: first day the date was at Casa Blanca, where a welcoming cocktail was given along with conferences; on the second day, conferences were imparted at the building of the Antiguo Hotel del Real,  and the event closure was at  the Colegio de Arquitectos de Chihuahua wich also gave place to workshops.
Some of the expositors were among the engineer Rodrigo Ramos from BIMset, Monterrey; architect Manuel Valdez from local firm Arquitectura en Proceso, the architect Eduardo Llanos from LKS México who resides in Querétaro and from Guadalajara, Jalisco, the engineer Julián Toro Arzayús from C & C Consulting Construction Group.
Escala del Norte atended this event after choosing to include in our work method the BIM system, wich allows to include technical information of the physical and functional characteristics of the buildings in the 3D digital representation.
At Escala del Norte we keep updated to generate for our clients faster and precise information, allowing to decrease the waste on time, design and construction resources.